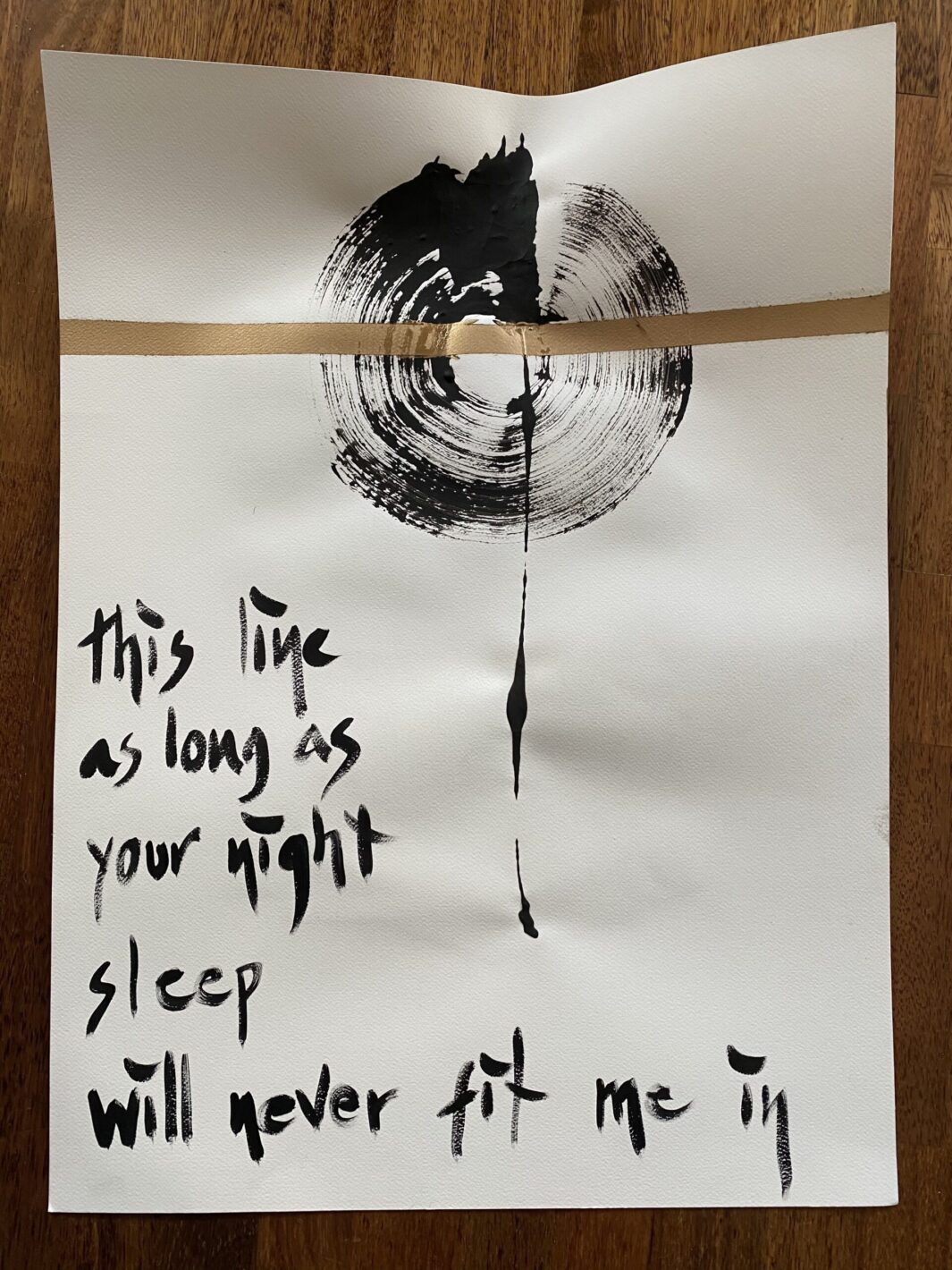 Jan 2021

Poetry Duality / Hackney Town Hall

a collaboration between Andreas PM and Mexican visual artist Oms Rocha made for the Hackney Town Hall, December 2020, but cancelled due to Covid-19 measures.

See the show catalogue here

These works are available to buy, framed or unframed. Please contact for details.