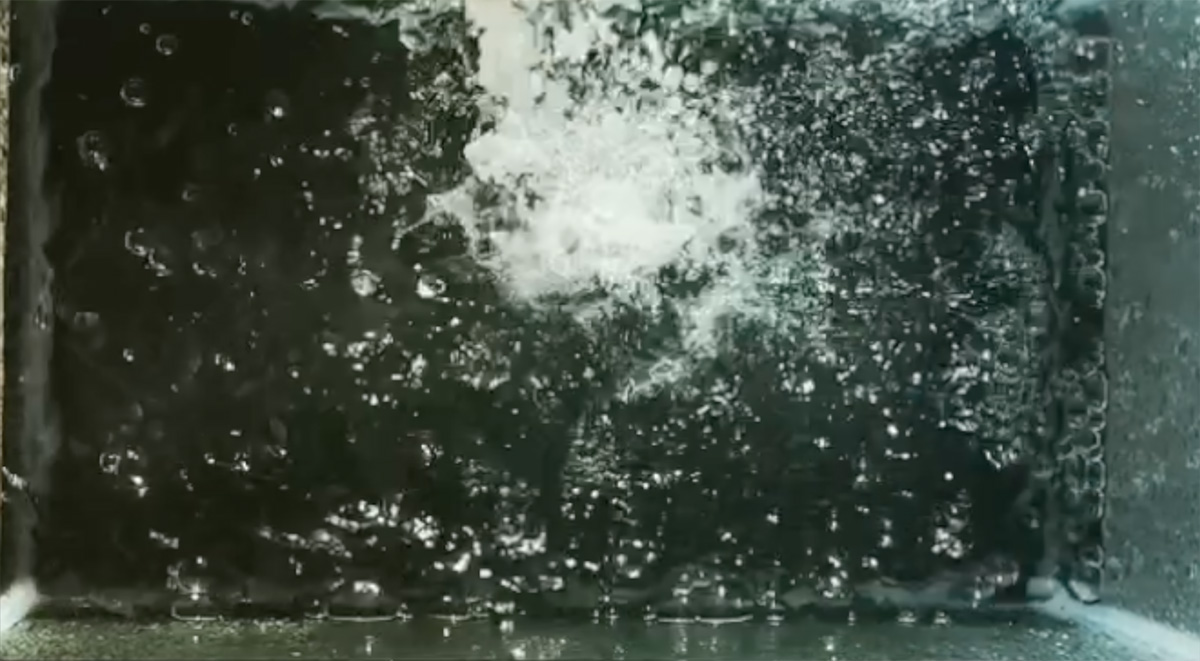 May 2020

PASSAGES / PEOPLE'S BUREAU THIS IS A CALL

Three moving-poems/passages written, composed, recorded and recited by Andreas Philippopoulos-Mihalopoulos as part of the art residency-at-home This is a Call by Eva Sajovic and Rebecca Davies of People's Bureau, along with fiction writer Sarah Butler and film maker Shona Hamilton, in May 2020 during the UK COVID-19 lockdown. The pieces, along with the works of the other artists in residence, were performed on a live zoom stream on Saturday 16th of May, 2020. You can watch one of the moving-poems here.

Watch the film by Shona Hamilton on the six residences.